Located close to the Nogales, Arizona border; Arizona Dental Now prides itself in offering the best of the services in the region, for all the dental needs of its patients.
The excellence of the facility is owed to the outstanding academic attainments of the team of professionals serving at the clinic. Providing years of invaluable experience in various fields of dentistry beating any possible competitors.
All dental services and specialties with the latest technology in just one clinic.
We are specialist in the most important treatments: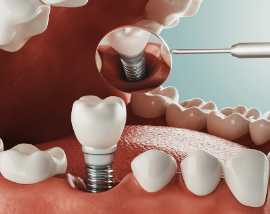 Dental Implants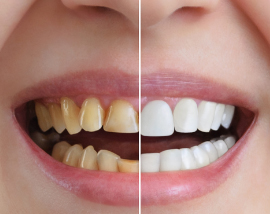 Teeth Whitening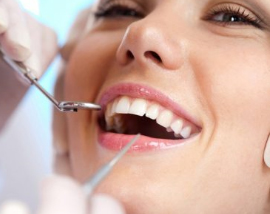 Root Canal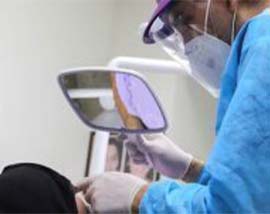 Free Diagnosis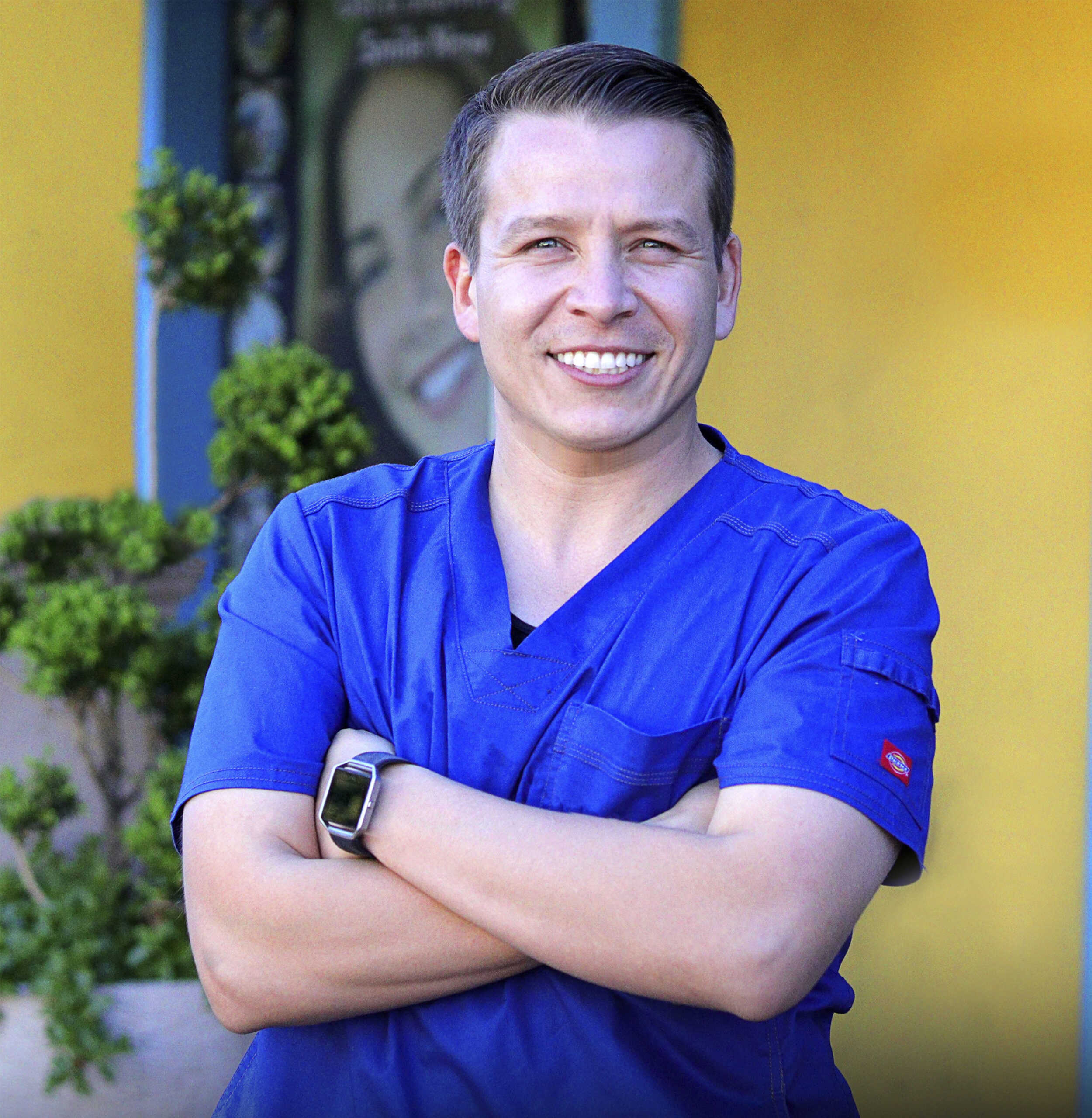 DR. MARCO CALVO
General Dentistry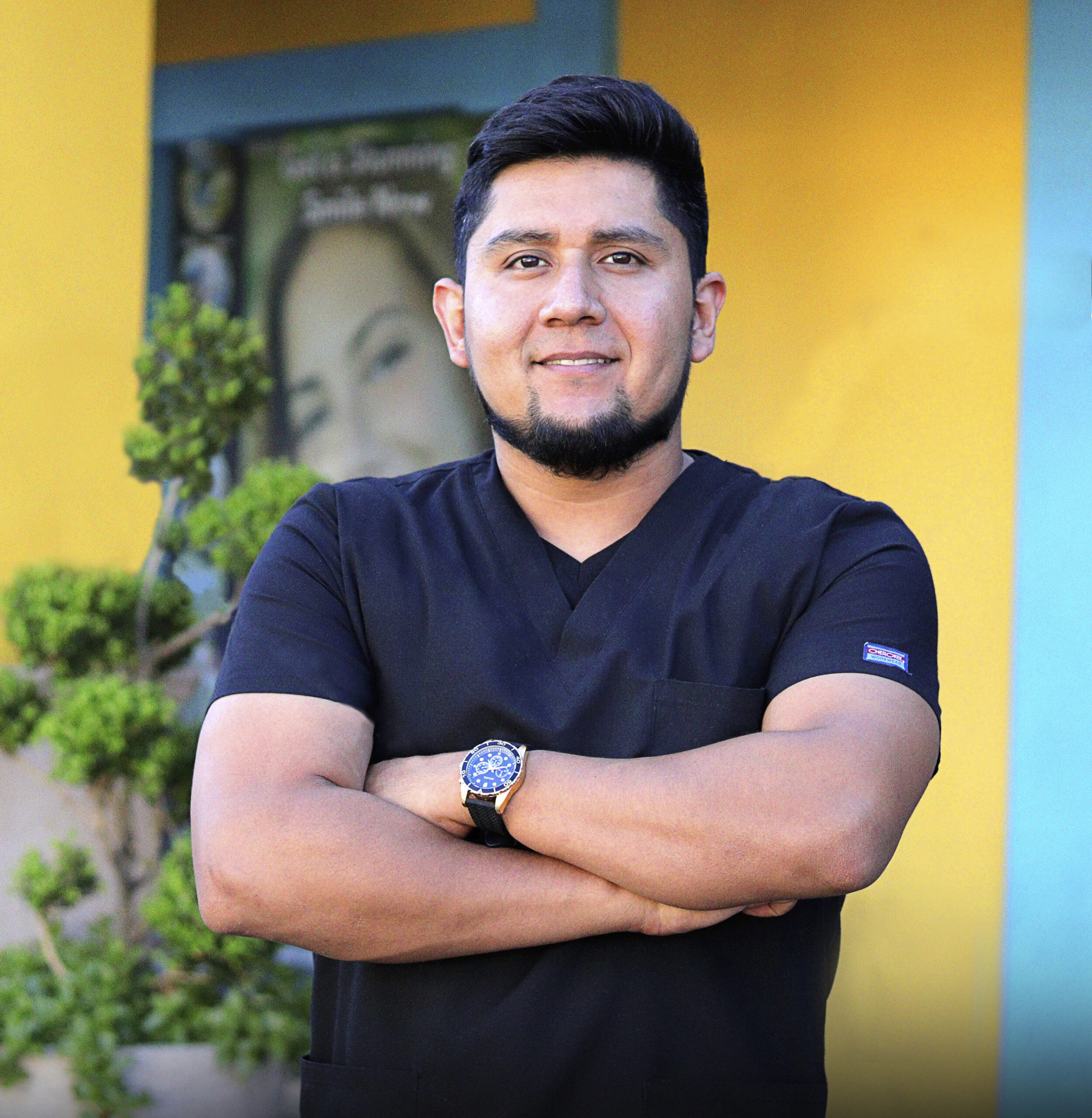 DR. ADRIAN RIVERA
Periodontics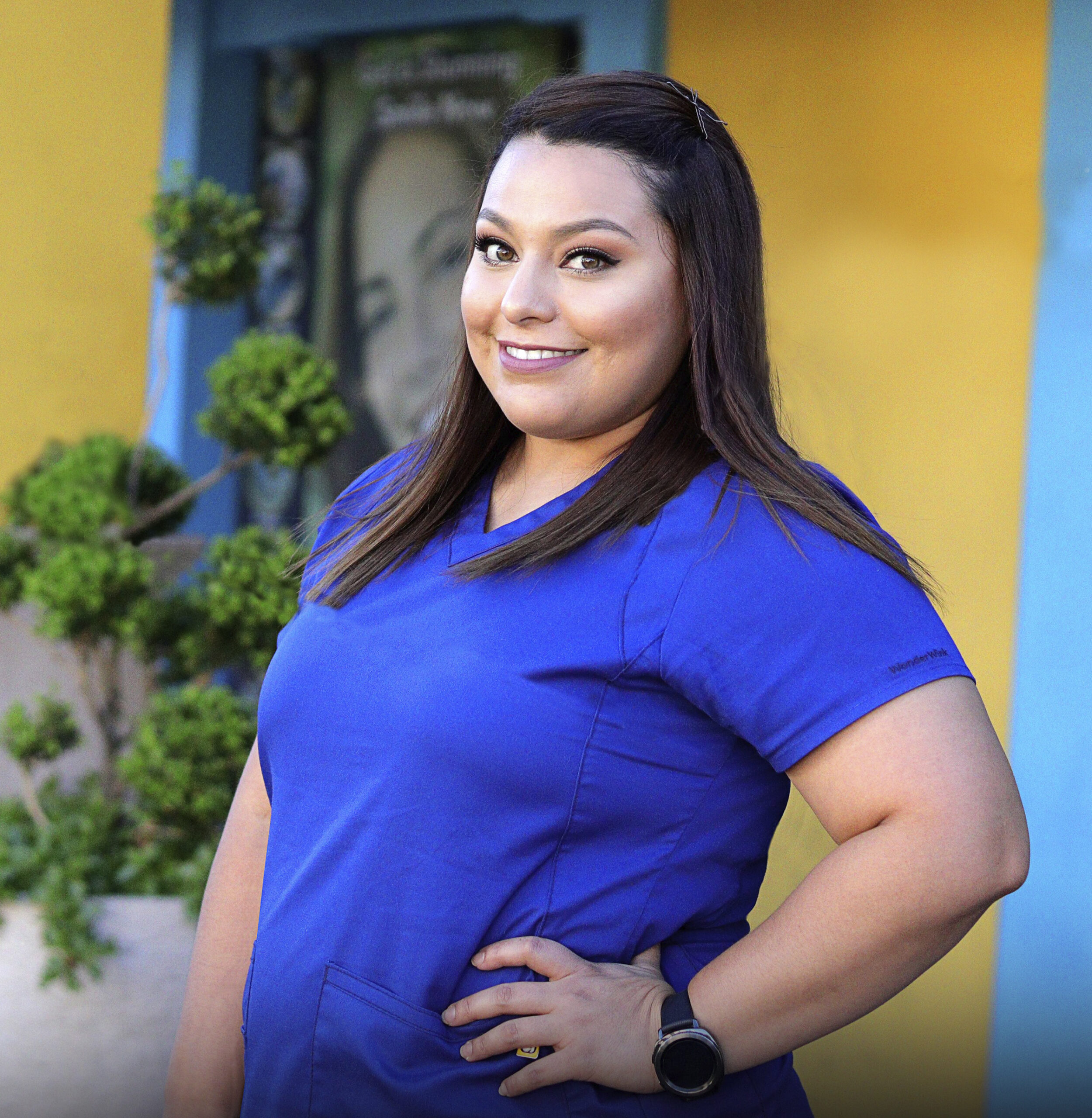 DRA. MAYRA SOSA
Periodontics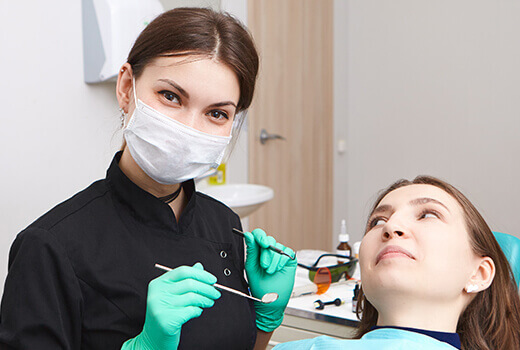 What a great experience! I was apprehensive about going to Mexico for dental care. When I saw the building and went inside all of that went away. The people are friendly, the facility is clean. Dr Marco, Anna and Lupita made me feel welcome and appreciated.
I had 5 Cerec crowns done in one day by Dr. Mendivil. The procedures went well and his eye for perfection and detail did not go unnoticed. I was surprised with the high-tech equipment in the facility, the staff was very friendly and attentive. There were no issues, I would absolutely go back again!
Friends of ours recommended this dentist last year. I went in and had a crown done and my husband had a cleaning. They were wonderful. This year I had the cleaning, and my husband had a root removed. I would definitely recommend them.