Located close to the Nogales, Arizona border; Arizona Dental Now prides itself in offering the best of the services in the region, for all the dental needs of its patients.
The excellence of the facility is owed to the outstanding academic attainments of the team of professionals serving at the clinic. Providing years of invaluable experience in various fields of dentistry beating any possible competitors.
All dental services and specialties with the latest technology in just one clinic.
We are specialist in the most important treatments: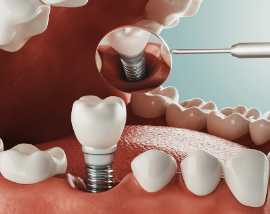 Dental Implants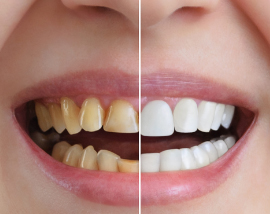 Teeth Whitening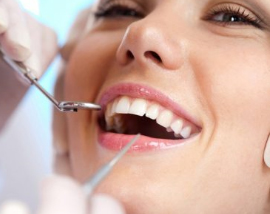 Root Canal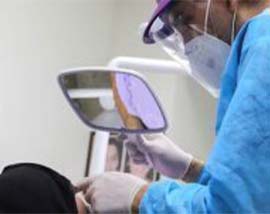 Free Diagnosis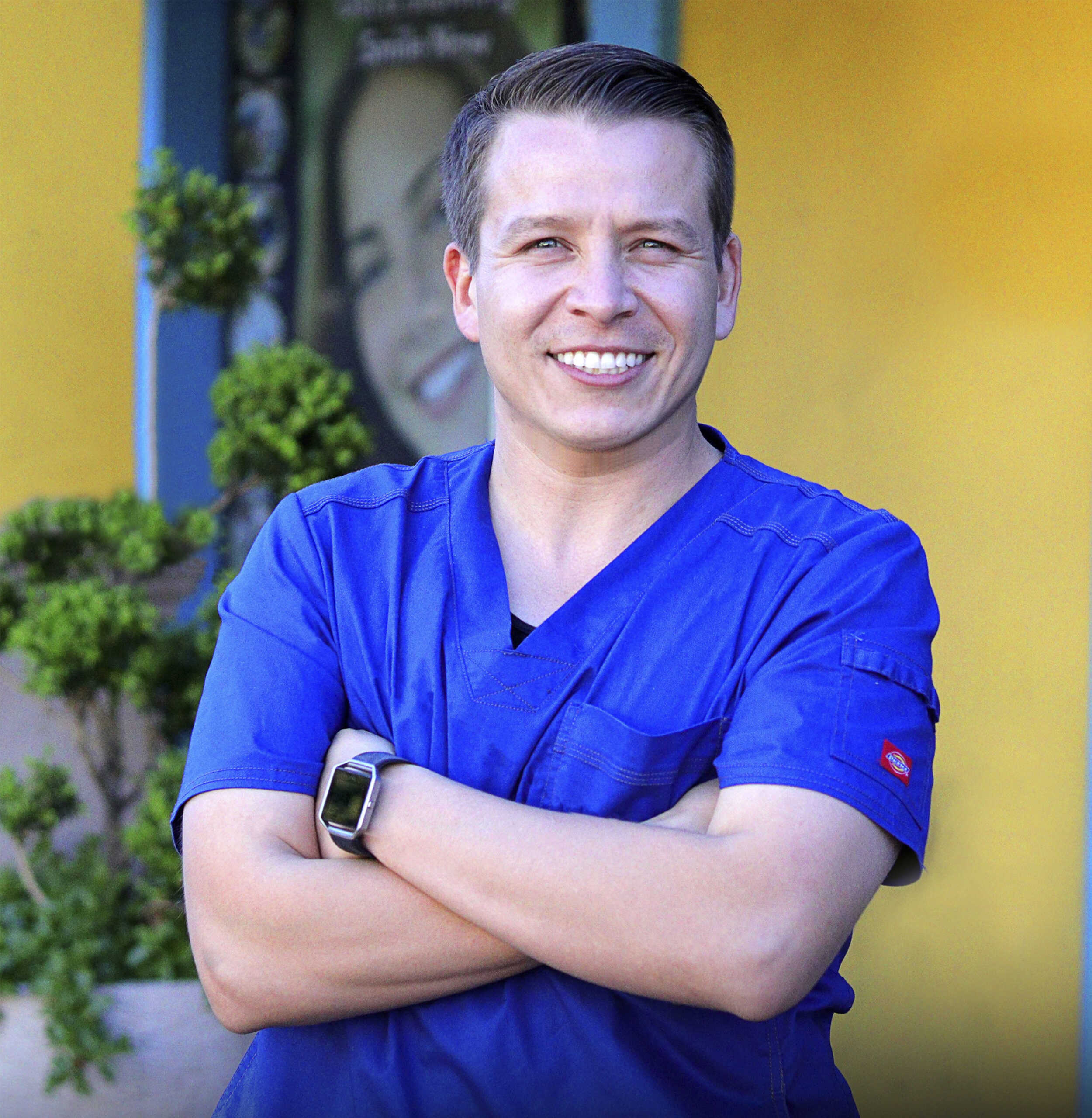 DR. MARCO CALVO
Oral Rehabilitation & Cosmetic Dentistry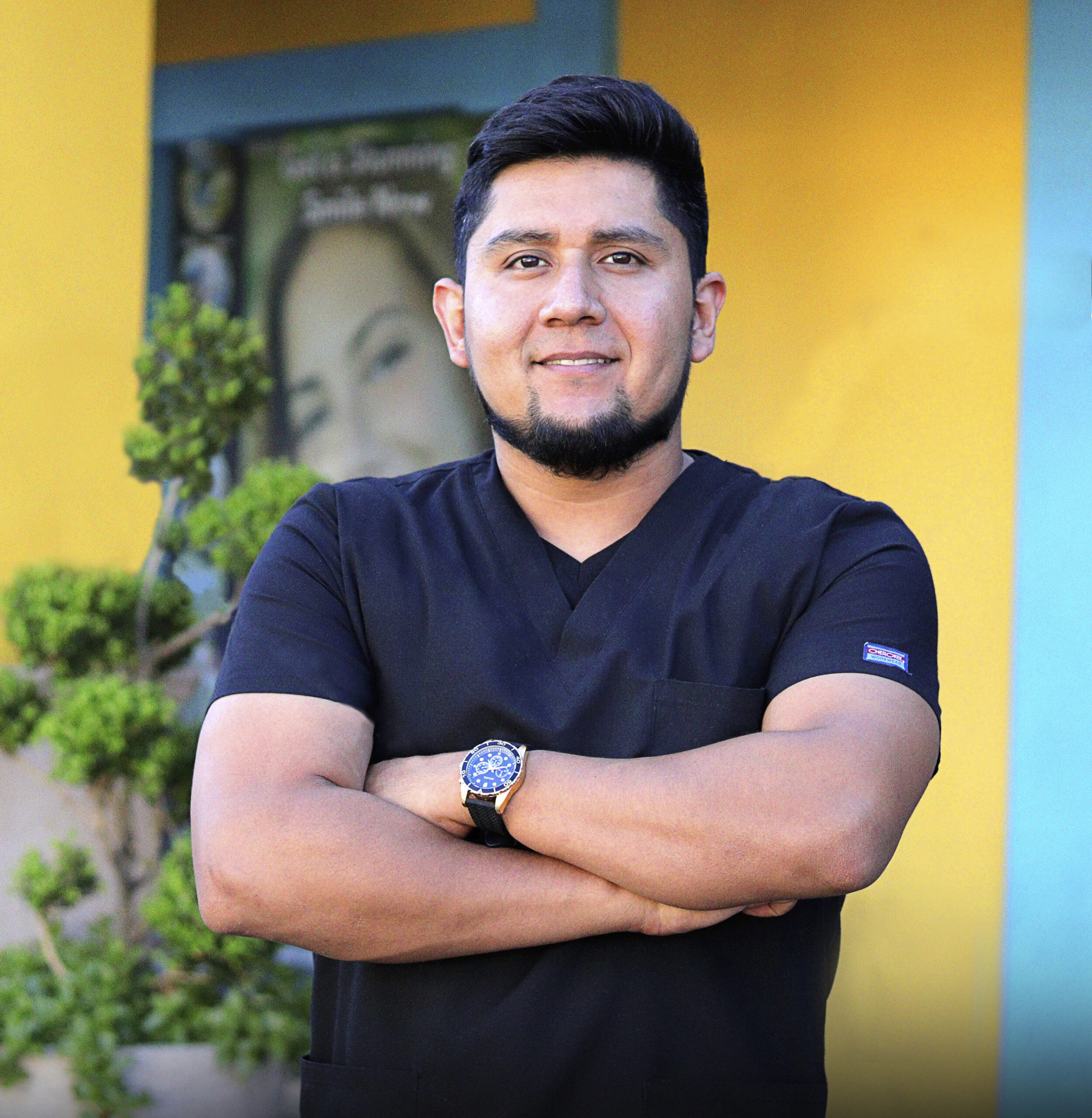 DR. ADRIAN RIVERA
Implantologist & Periodontics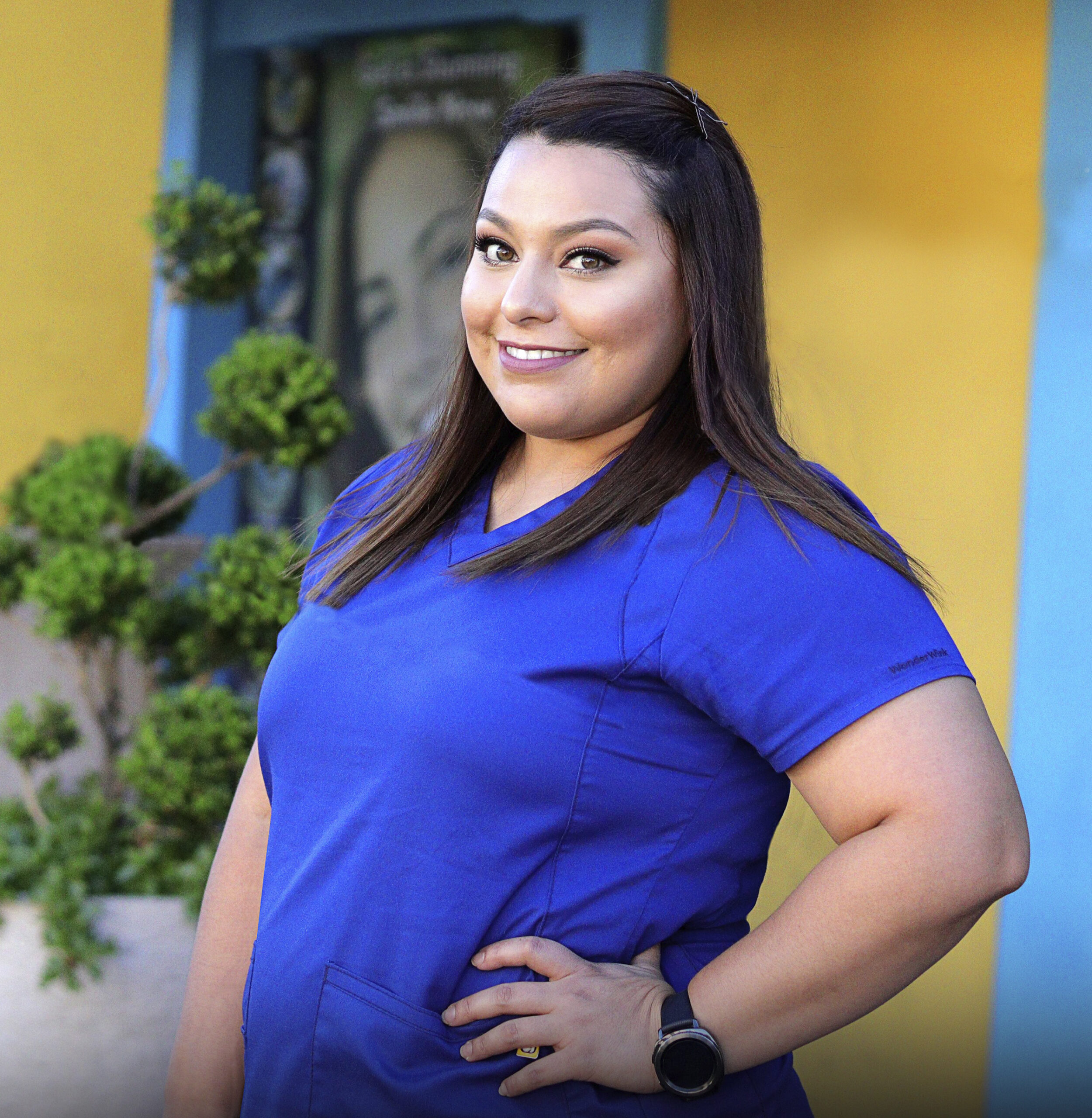 DRA. MAYRA SOSA

Periodontics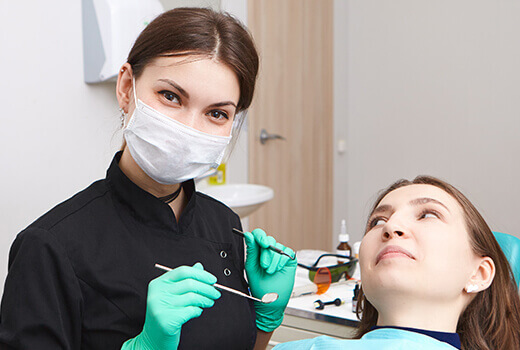 Absolutely loved this place. Very clean, nice staff, did most of the work in 1 day, and top quality equipment. Most of all I was not in pain after extensive work. They are great.
I have been going to AZ dental for almost 2 years now. I am very impressed with how kind and knowledgeable all the dentists are. The receptionist are very helpful and warm. I see Dr Calvo, he truly cares about his patients and takes his time during your visit explain every thing. Very affordable! I've saved thousands
Don't even think twice! I was a little hesitant on coming to Mexico for a dental problem that was previously diagnosed in Colorado as needing an extraction and bone graph for a eventual $6k implant to having my crown redone in one hour and saving me thousands. Thanks so much to all the players (2nd base, 3rd base, right field....inside joke) this is my and my family's new dental place.